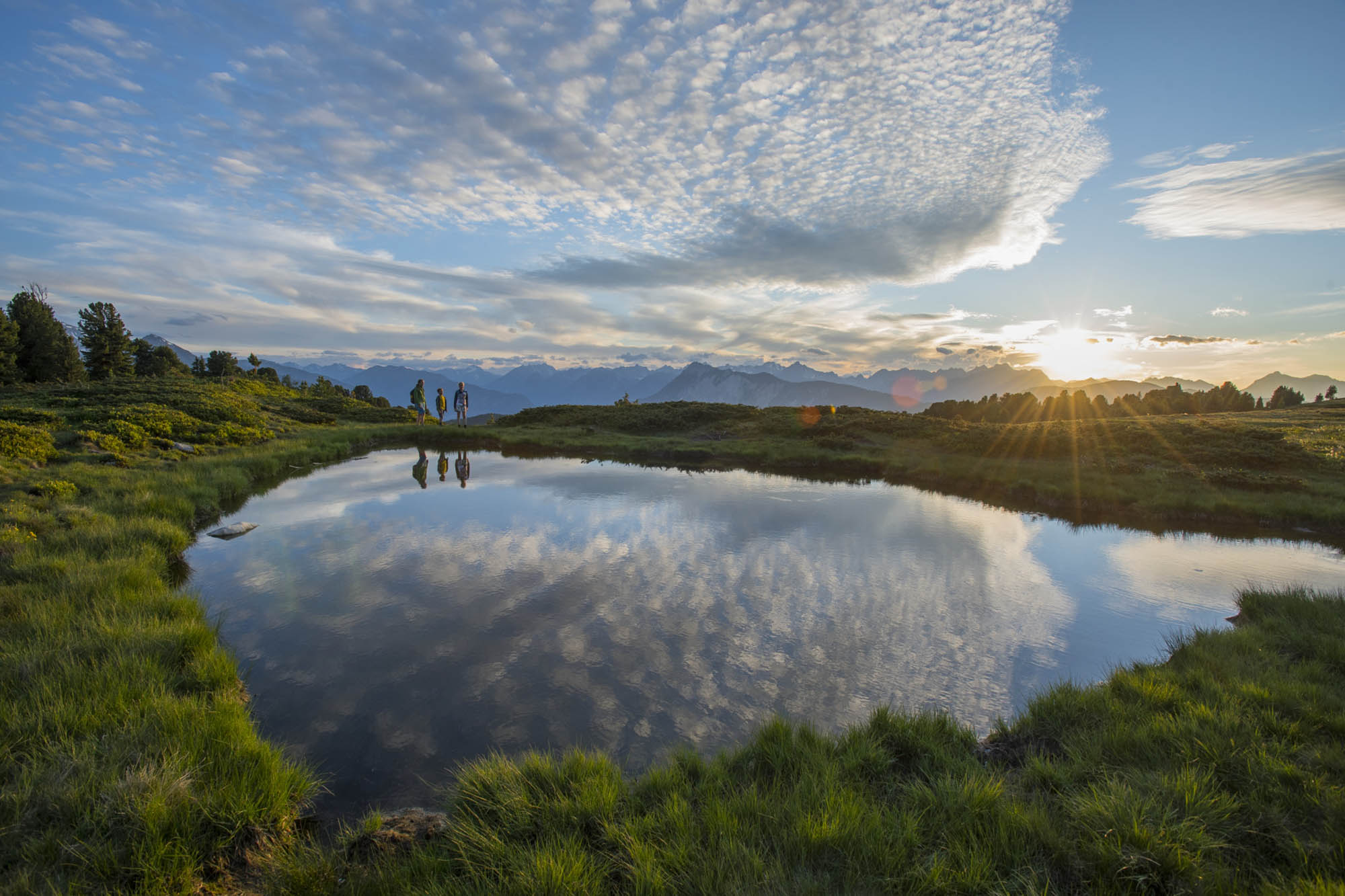 - for a wonderful time in Tyrol -
We look forward to welcoming you to our apartment building at the entrance of the Ötztal valley. We are Magdalena, Marco, and Laura and our great passion for hospitality is what unites us. We want your vacation with us to be something very special.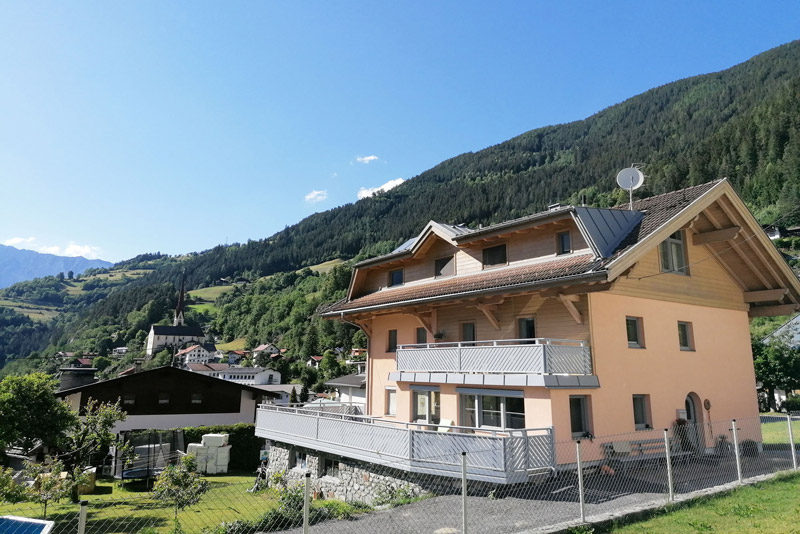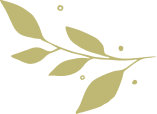 What are you waiting for?
Book your vacation at Apart Oetz right now on our website at the absolute best price.
See you soon in Tyrol,
Your hosts
Magdalena and Marco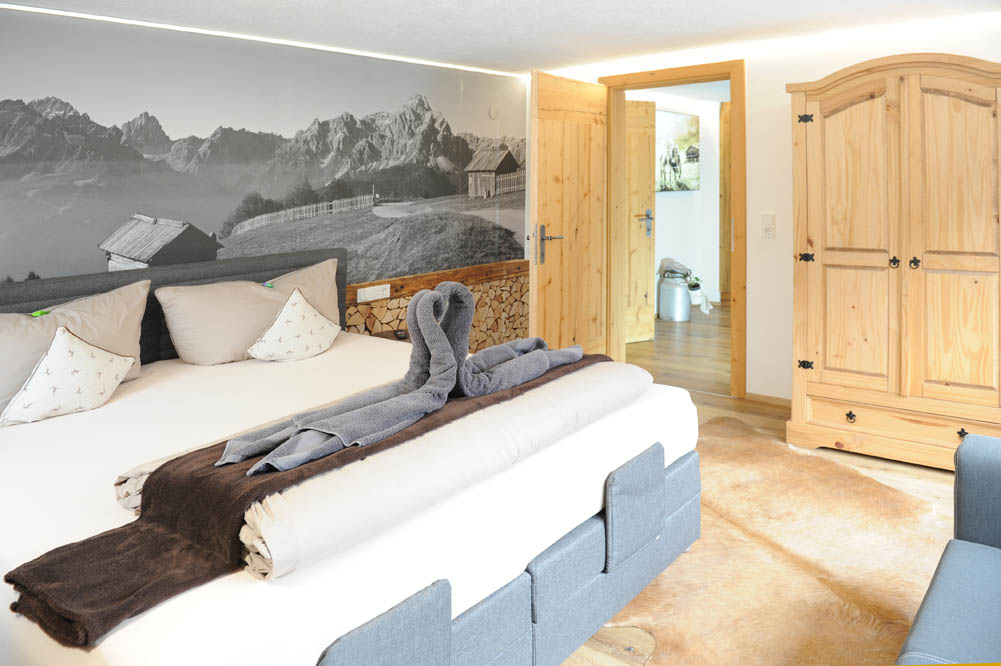 Your vacation apartment in the Ötztal valley
- a home away from home -
Our apartment building features three apartments, each with its own unique style. We have created a small vacation paradise with great attention to detail and a knack for unique style.
Spend your vacation the way you wish. Our vacation apartments are the perfect starting point for any type of vacation.
Enjoy your leisure time in the Ötztal valley
The mountains surrounding our beautiful Ötztal valley offer a plethora of opportunities. And we want to make sure that you can enjoy everything this area has to offer. No matter what time of year you visit Tyrol, the Ötztal Alps welcome you with open arms and show you a world that could hardly be more diverse. Discover it for yourself.
The perfect starting point
- for a vacation full of adventures -
Apart Oetz is perfectly situated right next to green meadows and surrounded by enormous mountains. We are located right at the entrance of the Ötztal valley, in Oetz, the perfect starting point to explore the whole Ötztal valley as well as the surrounding regions and valleys.
We recommend taking advantage of the nearby bus stops and train station for a sustainable journey by public transport. Help us to preserve our natural paradise and leave your car at home.